Congressman Clay Higgins asks judge for leniency for Jan. 6 rioter
Published: Nov. 13, 2023 at 3:27 PM CST
WASHINGTON (KPLC) - Louisiana Rep. Clay Higgins told a federal judge last week that the Texas man who pled guilty to assaulting police while storming the U.S. Capitol on Jan. 6, 2021 was "a man of good character, faith, and core principles."
Ryan Taylor Nichols pled guilty last Tuesday to two counts of obstruction and assaulting, resisting or impeding police, and obstruction of an official proceeding. He could face up to 14 years in prison when he is sentenced by U.S. District Judge Royce C. Lamberth. Lamberth has not set a date yet for sentencing.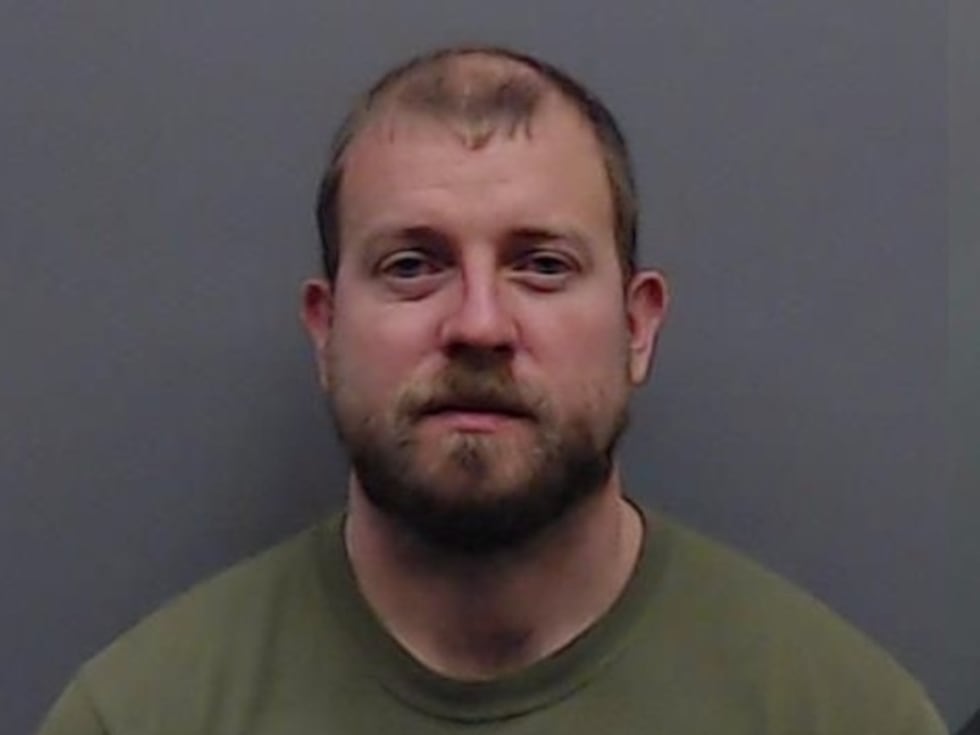 Higgins wrote a letter to Lamberth dated Nov. 7 seeking leniency for Nichols, a man who promised to "bring violence" the day of the insurrection. Higgins also wrote that Nichols, a former U.S. Marine, suffered from liver issues and post-traumatic stress disorder, conditions that were exacerbated by serving nearly two years in D.C.'s jail while awaiting trail. Nichols was released on Nov. 22, 2022, but remained under house arrest until the proceedings last week.
"Mr. Nichols has already paid a tremendous price in time and treasure," Higgins wrote. "His case must be considered fairly and thoroughly in line with his fundamental constitutional rights."
Nichols is one of the 683 participants in the Jan. 6 riot who have pled guilty to date to at least one federal charge. The U.S. Department of Justice reported 1,200 defendants have been charged as of Nov. 6 in the breach of the Capitol.
You can view Nichols' full affidavit detailing his actions during the Jan. 6 riot HERE.
Copyright 2023 KPLC. All rights reserved.