DeRidder church broken into, damaged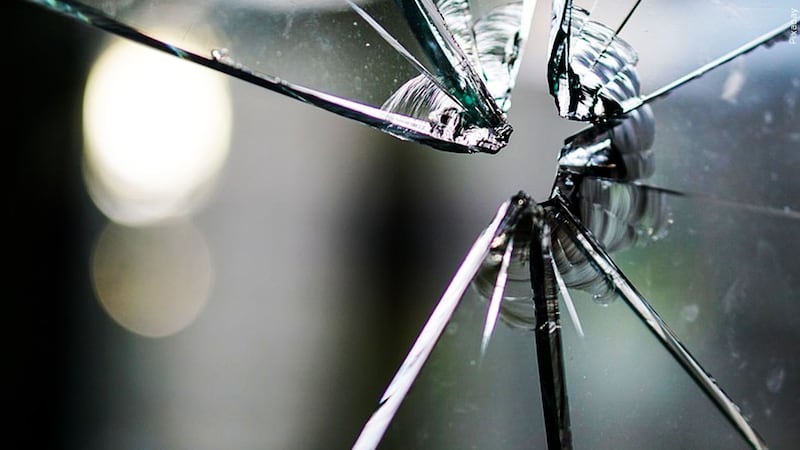 Published: Nov. 13, 2023 at 1:49 PM CST
DERIDDER, La. (KPLC) - Someone broke into a DeRidder church early Saturday morning and caused damage throughout the building, authorities said.
The church, on Rose Street, was broken into around 12:35 a.m., according to information from the DeRidder Police Department. The damage was reported around noon.
Deridder police are asking residents in the Ludington area of DeRidder to check their surveillance cameras, between midnight and 2 a.m. on Nov. 11, for any suspicious activity. The area includes Gladys Street north to Logan Street and U.S. 171 west to Hickory Creek Loop, including Pelican Road.
Anyone who sees suspicious activity on their video is asked to contact the DeRidder Police Department. Anyone with information about the crime is asked to contact the DeRidder Police Department at 337-462-8911 or Crimestoppers at 337-462-8918.
Crimestoppers is offering a cash reward for information leading to the arrest and/or conviction of the suspect.
Click here to report a typo. Please provide the title of the article in your email.
Copyright 2023 KALB. All rights reserved.