Names to watch in search for new head of Louisiana State Police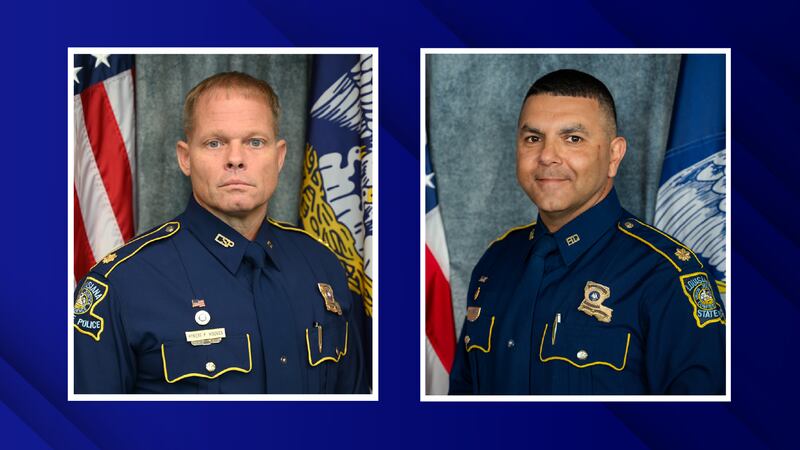 Published: Nov. 14, 2023 at 3:02 PM CST
BATON ROUGE, La. (WAFB) - As Governor-elect Jeff Landry prepares to announce a new leader for Louisiana State Police, the names of two longtime troopers continue to surface as strong possibilities for the job.
RELATED: LSP Colonel announces retirement
They include Major Robert Hodges and Major Frank Besson.
Hodges, a 28-year veteran of Louisiana State Police (LSP), currently oversees Region 2 Patrol. Region 2 encompasses eighteen southern parishes and includes Troop C in Gray, Troop D in Lake Charles, and Troop I in Lafayette. He and Landry have been friends for many years.
Besson, who has been with LSP for 24 years, oversees the agency's Emergency Services Unit which includes areas like crisis response, air support, and the LSP SWAT team. Besson is a former president of the Louisiana State Trooper's Association.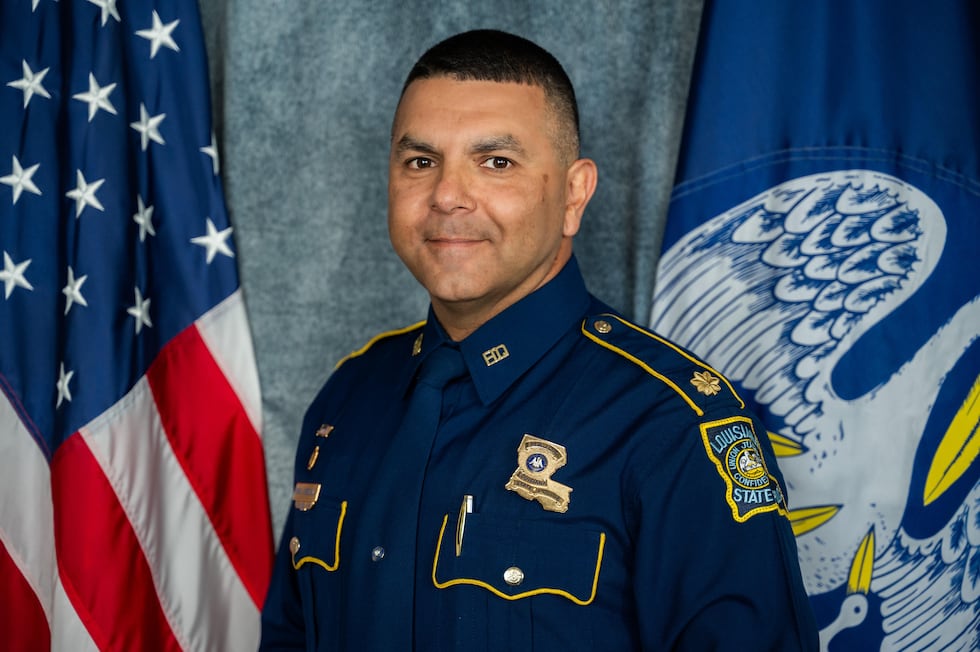 The job is a cabinet-level position in the governor's administration. Landry is expected to announce his choice by the end of this month.
The names of other top contenders could still surface as Landry's transition team continues interviewing people for the job this week.
Colonel Lamar Davis, the current superintendent, will retire in January. He was appointed to head the agency in October 2020 by Governor John Bel Edwards.
Click here to report a typo.
Copyright 2023 WAFB. All rights reserved.