Natchitoches writer featured in national magazine
Published: Nov. 14, 2023 at 3:01 PM CST
NATCHITOCHES, La. (KALB) - A Natchitoches freelance writer and novelist has recently had her work published in a national magazine.
Lisa Kaufman is the author of "Lights Camera Action," which was published in Okra Magazine earlier this month. The article focuses on travel and features the ins and outs of the City of Natchitoches and surrounding areas. "Lights Camera Action" contains images of Natchitoches and events in the city, including the Natchitoches Christmas Festival, Front Street downtown, and historic buildings and food like the Natchitoches meat pie.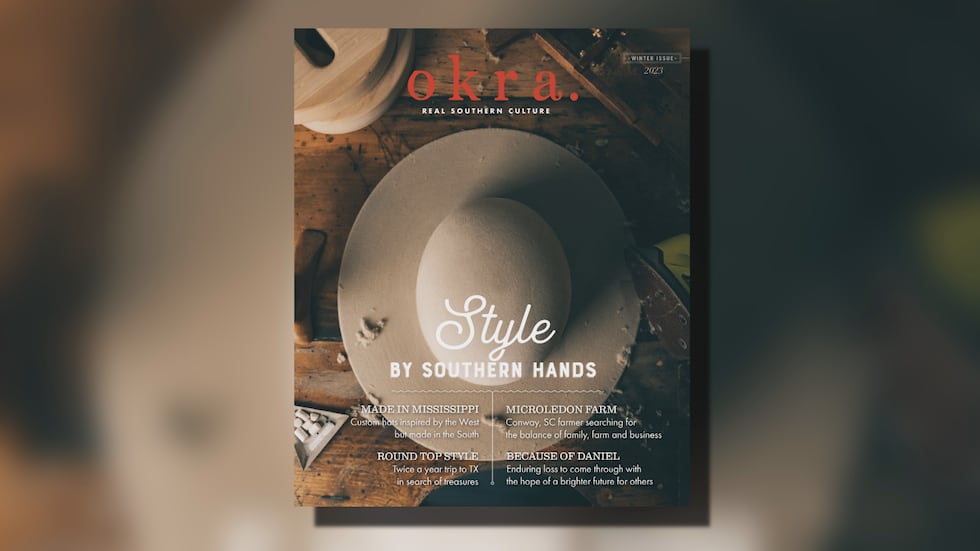 Kaufman said the article is centered around the movie industry that involves Natchitoches.
"Most people know Steel Magnolias was filmed in Natchitoches," Kaufman said. "Maybe not as many people know that Horse Soldiers starring John Wayne the Duke was filmed at the exquisite Oakland plantation."
The article is available now on newsstands across Natchitoches and will soon be on the magazine's website: okramagazine.com.
Click here to report a typo. Please provide the title of the article in your email.
Copyright 2023 KALB. All rights reserved.