Studyville honored as one of 'America's Top Small Businesses'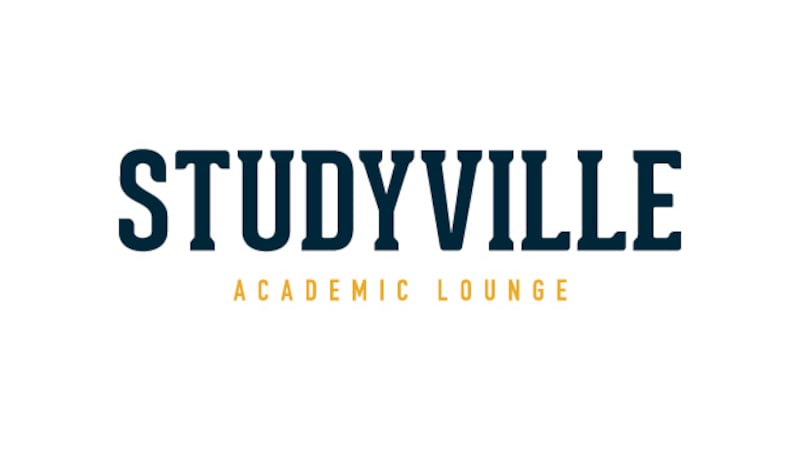 Published: Nov. 13, 2023 at 10:27 PM CST
ALEXANDRIA, La. - Studyville has been honored by the U.S. Chamber of Commerce as one of "America's Top Small Businesses."
Studyville, owned and founded by Amanda Vincent, an Alexandria native, is an education resource for parents offering private education through their microschool and extensive tutoring services, ACT prep classes and college admissions counseling.
The U.S. Chamber of Commerce's Top Small Business designation celebrates the pioneers of innovation, entrepreneurship and community engagement. Honorees were selected from 15,000 applicants, with 70 chosen based on their "business growth, ability to overcome challenges, innovative strategies for success, and community engagement."
Studyville is the only designee in the state of Louisiana.
Learn more here.
Copyright 2023 Studyville. All rights reserved.