City of Pineville adds second recycle drop-off location
Published: Nov. 20, 2023 at 12:03 PM CST
PINEVILLE, La. (KALB) - Pineville residents now have options when it comes to dropping off their recyclable items!
The City of Pineville installed its second drop-off bin on Monday morning (Nov. 2) at the Trotter Centre on Military Highway.
The first drop-off bin was installed earlier this year at Kees Park.
The process is simple. Just head to one of the drop-off locations and slide your items through the designated slots. But please follow the directions, as the slots are clearly marked for specific items. No trash is allowed.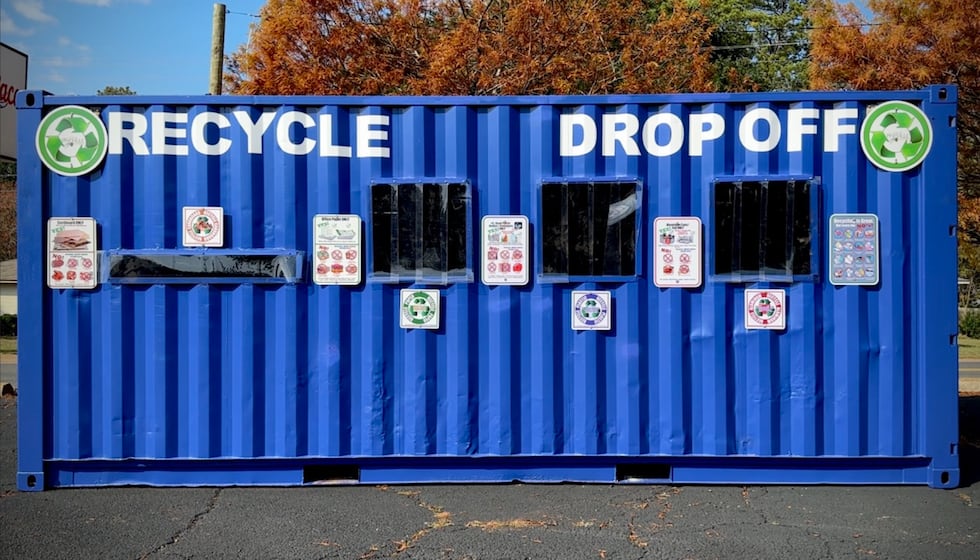 The benefits of the recycling station are endless, and in time, the operation will grow, making it accessible to more residents.
This is the second of what will be three drop-off sites in the city.
Click here to report a typo. Please provide the title of the article in your email.
Copyright 2023 KALB. All rights reserved.