Former LSP head wins sheriff's race by just 1 vote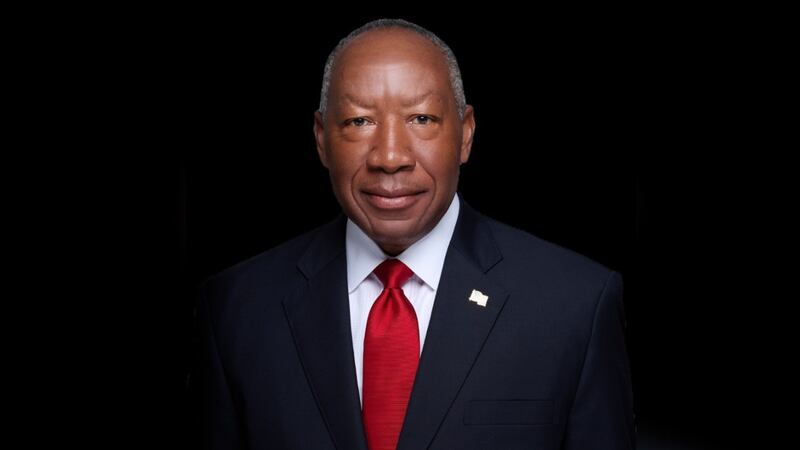 Published: Nov. 20, 2023 at 9:57 AM CST
|
Updated: Nov. 20, 2023 at 10:22 AM CST
BATON ROUGE, La. (WAFB) - A former head of Louisiana State Police won a north Louisiana race for sheriff by just one vote Saturday, unofficial election results show.
Henry Whitehorn, who was superintendent of Louisiana State Police from 2004 to 2007, is set to become Caddo Parish's first new sheriff in 24 years.
Because of the narrow margin of victory, a recount will be held next week, election officials said.
Whitehorn faced former Shreveport City Council Member John Nickelson in Saturday's runoff election.
Whitehorn received 21,621 votes compared to 21,620 votes for Nickelson, complete but unofficial election results showed.
The current sheriff, Steve Prator did not seek re-election. His term expires in June 2024.
Prator endorsed Nickelson in the runoff election.
After heading Louisiana State Police, Whitehorn went on to serve as Shreveport Police Chief and, later, as a U.S. Marshal.
Click here to report a typo.
Copyright 2023 WAFB. All rights reserved.