Tanner Townsend's epic catch while breaking tackles for ASH earns Farm Bureau Play of the Week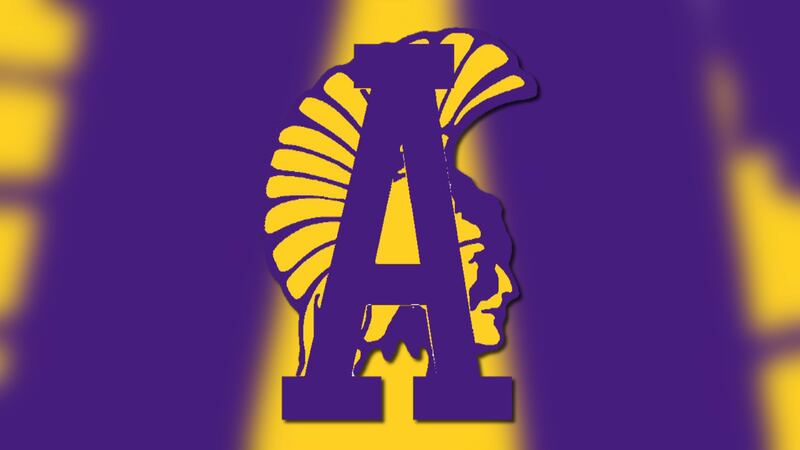 Published: Nov. 20, 2023 at 12:03 AM CST
ALEXANDRIA, La. (KALB) - Alexandria Senior High's offense as been explosive all season long, but it was dynamic during the upset and shoutout against Brother Martin in the regional round of the playoffs.
The clutch catch while breaking tackles by Tanner Townsend propelled the Trojans' inside the 10-yard line.
With over 56% of the votes, the fans voted the stellar run as the Farm Bureau Play of the Week.
Click here to report a typo. Please provide the title of the article in your email.
Copyright 2023 KALB. All rights reserved.