Executive Producer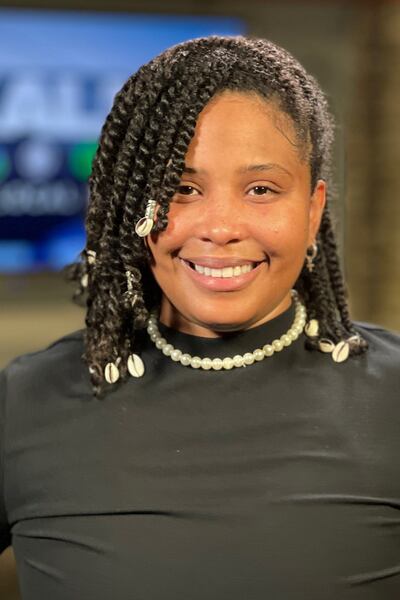 Barrie Oliver is a native of Marksville, La. and a 2004 graduate of Marksville High School.
Barrie received a full academic scholarship to attend Benedictine University in Lisle, Illinois which is a small suburb just outside of Chicago. While there, she studied Mass Communication Arts with a minor in marketing. She received her bachelor's degree in May of 2008.
Barrie began her career at KALB in 2009 as a production tech before crossing over to the news department in 2012. Since then, she has had her hand in almost every show at News Channel Five. She started out producing Midday and Live at Five. Then transitioned to the News at Six and Nightside. She was eventually named Executive Producer and currently produces the Jambalaya morning show.
Barrie enjoys being a member of the KALB team.