Interim News Director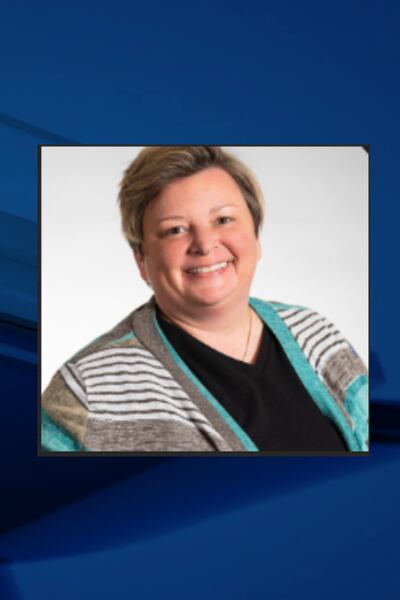 Jenelle Shriner joined the KALB news team in October 2023 as Interim News Director.
She is an Emmy award-winning Journalist who has more than 20 years of experience as a Journalist. She's spent the last 8 years as News Director at Gray Television stations in Lake Charles, Louisiana, Tucson, Arizona and Louisville, Kentucky.
Originally from Asheville, North Carolina, Jenelle now calls Louisiana home.