Digital Editor
Alexandria, La.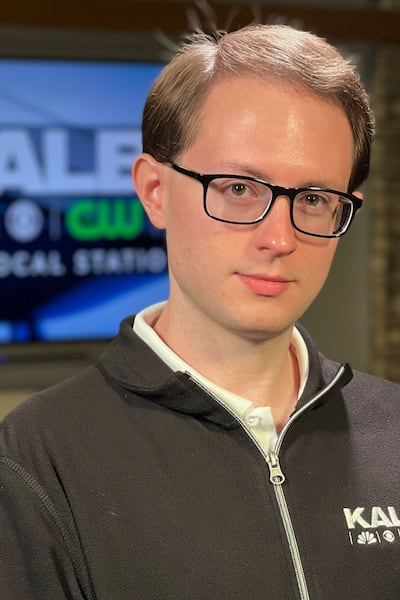 Austin Sober began at KALB in the summer of 2016 as an intern while attending LSUA's communications program.
When the summer ended, Austin started working as a part-time Production Assistant until he graduated in spring of 2017, achieving the Chancellor's Award for highest GPA among his graduating class.
In November 2017, Austin was moved up to full time as the station's evening Web Producer / Digital Editor. He is in charge of maintaining KALB's website and social media platforms.
Austin's biggest passion in life is the world of movies. Throughout high school and college, he took many opportunities to make video projects with his friends and dreams of one day having the chance to make a movie himself.