Director of Photography
Alexandria, La.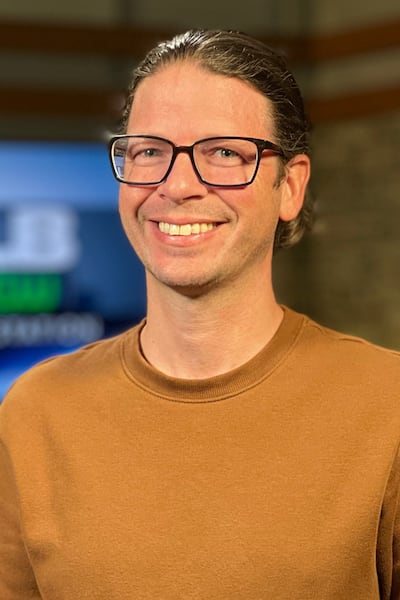 Ben Gauthier has more than 15 years of experience as a professional videographer. Gauthier started his career in videography in 2005 at KALB, where one of his first assignments included the evacuation of refugees to Central Louisiana in the aftermath of Hurricane Katrina. Gauthier also worked at WAFB in Baton Rouge, LA.
Gauthier spent two years working at KTUU in Anchorage, Alaska flying to every corner of the state to cover uniquely Alaskan stories, such as the finish line of the Iditarod Sled Dog Race in Nome. While at KTUU, Ben received two Emmy nominations, including one for his videography and editing work on the "Fairbanks Four"- a documentary covering a murder trial that took place in Fairbanks, Alaska. Gauthier also worked as a videographer at WSYX in Columbus, Ohio where he covered historic Ohio events including the 2019 mass shooting in Dayton.
Gauthier is a member of the National Press Photographer's Association and has won numerous awards for his work from the NPPA, Louisiana-Mississippi Association of Broadcasters, and the Louisiana Broadcasters Association. He has also worked on various freelance videography projects over the years.
In addition to his passion for videography, editing, and lighting Ben is a huge horror movie fan, amateur fisherman, music producer, and enjoys playing live music on both the drums and the guitar.
Ben is an Avoyelles parish native and attended Avoyelles High and LSUA. He and his wife Rachael live in Alexandria.