Digital Content Producer - KSLA
Shreveport, La.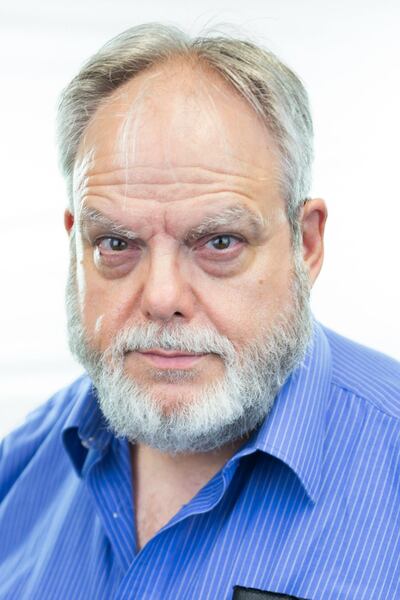 KSLA News 12 Digital Content Producer Curtis Heyen is an award-winning journalist, reporter, and editor with deep roots in the ArkLaTex. He has had the privilege of fairly, accurately and credibly reporting, investigating, and sharing your stories from every corner of the region for more than four decades, first as a print journalist at small-town and daily metro newspapers, and now in broadcast media.
Among highlights of Heyen's career is his tenacious coverage of a small community's David vs. Goliath fight against an international consortium's plans to build the nation's first privately owned and operated uranium enrichment facility in their backyard, which led to precedent-setting court cases and coinage of the phrases "environmental racism" and "environmental justice."
His work along those lines also earned awards for coverage of social issues and environmental journalism and is cited in the project's environmental impact statement and "Chronicles from the Environmental Justice Frontline," among others.