5 children test positive for drugs; parents arrested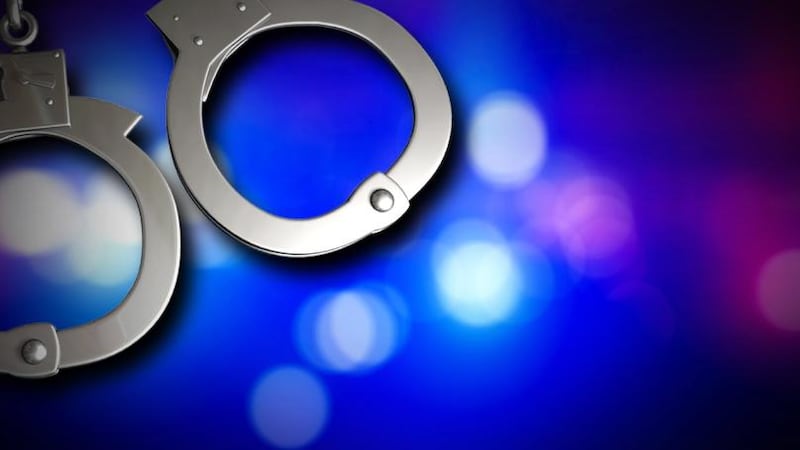 Published: Feb. 1, 2017 at 11:11 AM CST
Police have arrested a Bossier Parish couple after authorities said their five young children tested positive for illegal drugs.
News outlets report that 35-year-old Shannon Michael Blake and 30-year-old Victoria Golmon Blake were arrested Monday on multiple counts of cruelty to juveniles.
Police said they were contacted by someone who reported that one of the children was being abused.
Investigators said the couple's five children underwent routine medical tests as part of the investigation and tested positive for illegal drugs including marijuana and cocaine. The children range in age from 6 months old to 10 years old.
Authorities believe the children were exposed to drugs due to their parents' use.
It is unclear whether the suspects have an attorney.