Abraham praises SNAP work requirements in new Farm Bill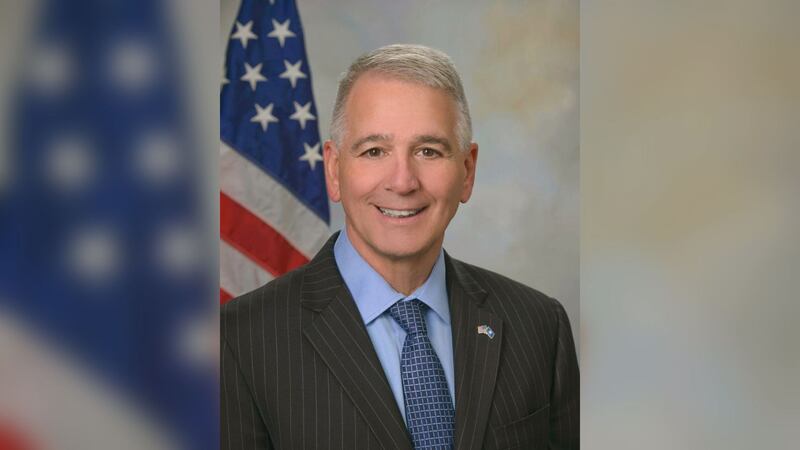 Published: Apr. 12, 2018 at 9:32 PM CDT
Congressman Ralph Abraham has praised the new work requirements for able-bodied adult SNAP beneficiaries that are outlined in the 2018 Farm Bill introduced on Thursday.
"SNAP provides an important safety net for many Americans, but I want it to be an on-ramp to success, not a lifestyle for work-capable adult, " said Dr. Abraham. "The new Farm Bill makes reasonable and streamlined changes to eligibility requirements that will result in more adults who are ready for the workforce. These changes will help people break out of the cycle of poverty and climb the economic ladder."
Republicans controlling the House are proposing sweeping new work mandates on the nation's more than 40 million food stamp recipients as they kick off debate on a politically-freighted election-year overhaul of the government's food and farm programs.
Legislation released Thursday would require able-bodied adults aged 18-59 to work or participate in job training for 20 hours a week in order to receive food stamp benefits that average about $450 a month for a family of four.
The measure has already sparked opposition from Democrats, whose support is generally needed to pass the measure through Congress. They say the tougher work requirements would drive millions of people off of the program.
The measure also would renew the government's safety net for producers as farm country endures a downturn.