CLTCC and Attorney Brian Caubarreaux announce 2018 'Do It Right' Scholarship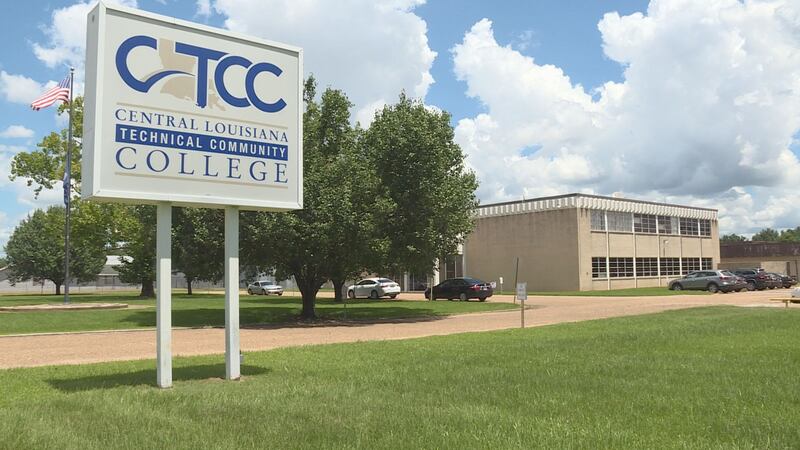 Published: Feb. 13, 2018 at 10:14 AM CST
Central Louisiana Technical Community College (CLTCC) and Attorney Brian Caubarreaux announced that applications are now being accepted for the 2018 "Do It Right" Scholarship. Applications are available on the college's website at www.cltcc.edu. From the home page, click on "Student Services" and then "Scholarships." The deadline to apply is April 11, 2018.
Brian Caubarreaux & Associates, a law firm owned by Attorney Brian Caubarreaux, established the Do It Right Scholarship at CLTCC in March 2015. To date, multiple students attending CLTCC have been awarded full-ride scholarships to cover their total program costs (tuition, fees, and books), and multiple students have earned their credential with the help of this scholarship. The selected applicant(s) can attend any CLTCC campus.
Seniors graduating from high school in May or spring 2018, students who have earned their High School Equivalency Diploma or GED, and/or students currently enrolled at CLTCC are all eligible to apply. The Do It Right Scholarship also is for those individuals who always wanted to go to college but couldn't afford it. This is their chance to "Do It Right." There is no age limit.
An independent panel of community leaders will select the winner(s) based on a combination of attributes including, student performance, drive, ability, need, and desire to seek a career and technical education from CLTCC. Priority will be given to applicants with a financial need. The winner(s) will be announced in May.
Applicants may hand deliver, mail, or email the completed application to the CLTCC Alexandria Main Campus. Please do not fax applications. Fax transmissions are not acceptable.
Hand Deliver/Mail: CLTCC, Alexandria Main Campus, 4311 South MacArthur Drive, Alexandria, La. 71302, Attn: Do It Right Scholarship Application
Email: doitright@cltcc.edu
Central Louisiana Technical Community College (CLTCC) is a two-year technical and community college offering associate degrees, technical diplomas, industry certificates, and customized training in more than 20 disciplines to support local workforce development and prepare students for good-paying jobs. CLTCC serves nine parishes in Central Louisiana through its seven locations and provides instruction in three state prisons and two federal correctional institutions. For more information, visit www.cltcc.edu.