Daveon McCullough's effort to one day get chance at parole gets delayed again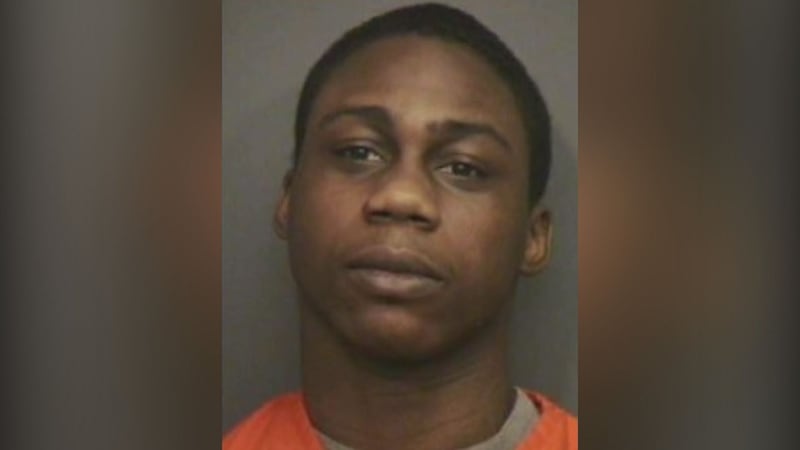 Published: Apr. 9, 2019 at 10:55 AM CDT
Daveon McCullough, 41, the man convicted by a jury in 1999 of second degree murder for the beating and stabbing death of 82-year-old Rita Rabalais, was back in the Rapides Parish courthouse on Tuesday.
McCullough is currently serving a life sentence at Angola. He was one of nine people charged in connection with the October 1994 murder of Rabalais. Prosecutors said the murder was part of a gang initiation.
Rabalais' family was present in court for the matter.
McCullough was 17 years old at the time of the crime. In 2012, the U.S. Supreme Court ruled that inmates sentenced to life as juveniles must be given a meaningful chance at parole. And, in 2016, the decision became retroactive.
Since then, the family of Rabalais has been fighting to keep McCullough behind bars for good by insisting on a Miller hearing which prevents the "worst of the worst" from getting out.
McCullough had most recently be represented by Mummi Ibrahim out of New Orleans who was taking the case pro bono. But, in March she withdrew and on Tuesday a new attorney took over. Now, McCullough is represented by Carol Kolinchak from the Louisiana Center for Children's Rights.
McCullough had filed his own motion to vacate and reconsider the October 3, 2017 decision to hold a Miller hearing. But, because Kolinchak was just getting her first look at the case, the motion was tabled for now.
"We would like to have more time to read the motion...to advise him competently," Kolinchak told Judge Patricia Koch. "I am brand new to this case. I have a lot of catching up to do and files to obtain. I think it will take me a fair amount of time."
So, for now, things will stay put and the case is continued without date.