Famed Louisiana author Ernest Gaines dies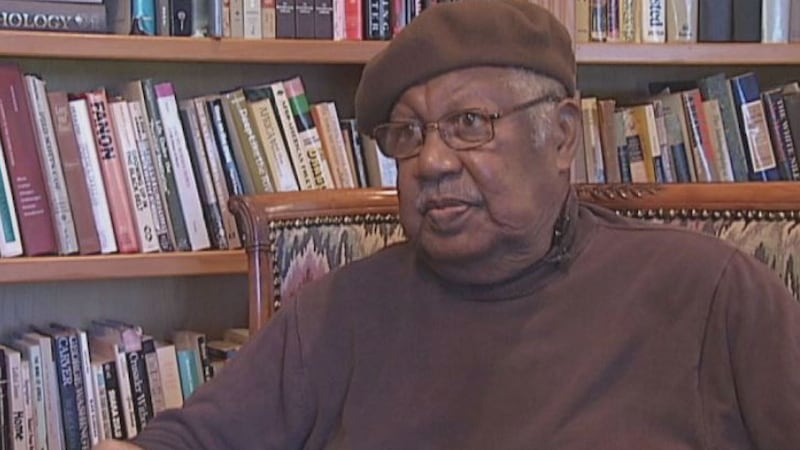 Published: Nov. 5, 2019 at 3:29 PM CST
Author, Ernest J. Gaines, passed away at the age of 86 on Tuesday, Nov. 5, officials with the Pointe Coupee Parish Coroner's Office confirmed.
Gaines has written several award-winning novels, including A Lesson Before Dying (1993) and Autobiography of Miss Jane Pittman (1971). His work has received critical acclaim and is routinely included in academic curricula.
Gaines was born in Oscar, Louisiana on Jan. 15, 1933. During his teens, his family moved to California because he couldn't attend high school or junior high school. He went on to attended San Francisco State College (now San Francisco State University) and then Stanford University for graduate school.
Much of his writing draws from rural Louisiana, however, in
, he explains why he maintained such an interest.
"We are on six acres of land and I think they are the most beautiful six acres of land in the world," he said.
Gaines passed away from natural causes at his beautiful home in Pointe Coupee Parish on Tuesday, Nov. 5.
Copyright 2019 WAFB. All rights reserved.