Former Pineville City Councilman passes away at 72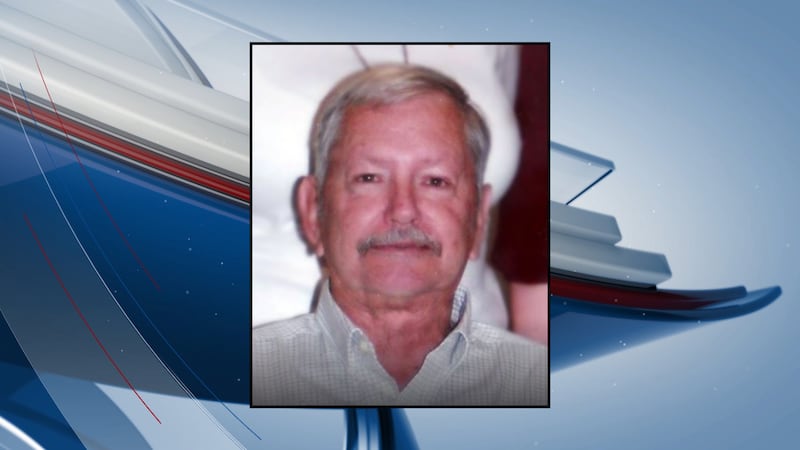 Published: Jun. 18, 2019 at 5:11 PM CDT
Former Pineville City Councilman Roy Malone Jr. passed away at his Pineville residence on Saturday, June 15, according to the City of Pineville.
Malone, Jr. was 72. He served on the Pineville City Council from 1986 to 1994.
Funeral services will be at 10:00 am on Wednesday, July 19, at Rush Funeral Home in Pineville with Reverend Bart Walker officiating. Interment will follow in Forest Lawn Memorial Park in Ball, under the direction of Rush Funeral Home.
For the full obituary, see the Related Links section of the page.
Copyright 2019 City of Pineville, Rush Funeral Home, KALB. All rights reserved.