Former banker and Air Force Veteran Chester Nash, Sr. dies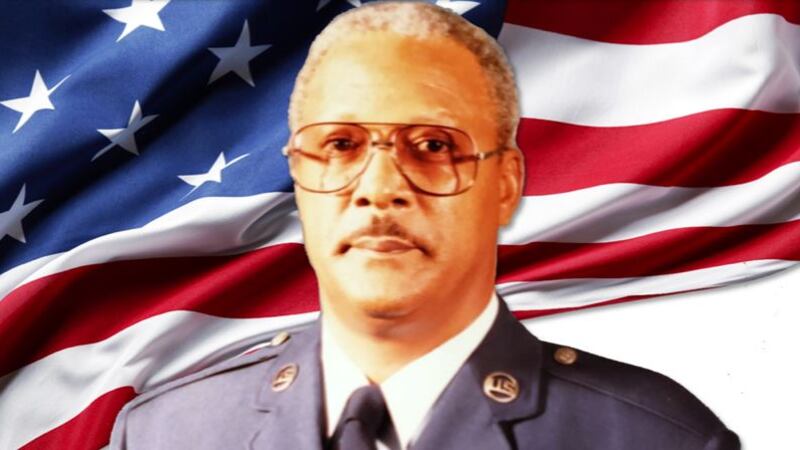 Published: Apr. 12, 2019 at 7:45 AM CDT
A beloved member of the Cenla community and Air Force Veteran has died.
Chester Nash, Sr. passed away at the age of 79. He was a Kansas City, Missouri native who made Cenla his home years later. Nash retired from the United States Air Force in 1989 after 33 years of service, earning the rank of Chief Master Sergeant. Nash established a career in the banking industry as a Branch Manager with Hibernia National Bank.
He was also very active in the Cenla community serving on numerous boards and creating a host of initiatives for families in the area.
Nash is survived by his wife Jacqueline, siblings, three children, four grandchildren and three great-grandchildren.
Mr. Nash's funeral is set for Friday, April 12 at 11 AM at St. Matthew Baptist Church in Boyce.