Funeral arrangements for Perry Carlton Barlow of Alexandria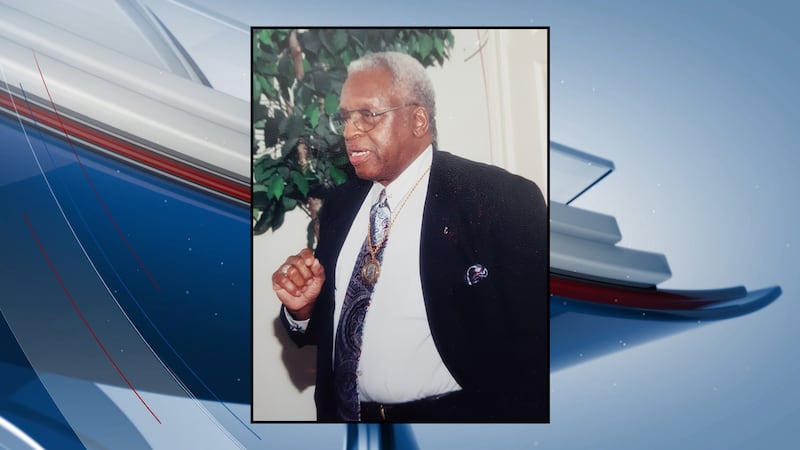 Published: May. 2, 2019 at 3:17 PM CDT
It is with sincere and loving memories that we share the passing of a long-standing citizen of Alexandria, Perry Carlton Barlow, on Wednesday, April 24, 2019.
Barlow is a retired US Air Force Master Sergent, served under Rapides Parish Sheriff William Earl Hilton and Sheriff Grady Kelly. Additionally, Perry served in community activities as a member of several organizations.
Homegoing Celebration will start on Thursday, May 2, 2019, from 5:00 p.m. - 8:00 p.m. in a Memorial observance inclusive of community/civic organizations and expressions by selected friends and family members.
Formal Homegoing Services will be held on Friday, May 3. 2019, 1:00 p.m. at New Birth Fellowship, officiated by Pastor Errol Dorsey.
Both Thursday and Friday observances will be held at New Birth Fellowship, 1328 Enterprise Rd Alexandria.
The community is cordially invited to attend. Thanks for your thoughts and prayers.