Funeral information for GPSO Deputy Edward Chelette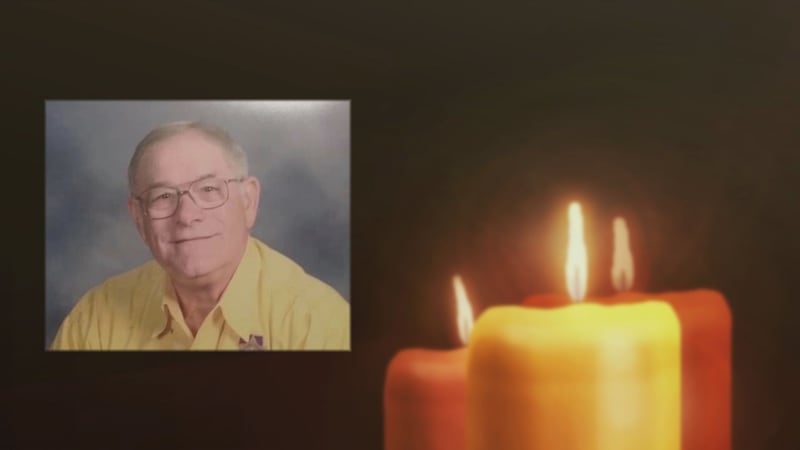 Published: Jun. 8, 2020 at 10:37 PM CDT
Funeral details have been released for Grant Parish Sheriff's Deputy Edward Chelette, who passed away on June 6 at the age of 68.
According to Kramer Funeral Home, there will be a graveside service at the Colfax Cemetery on Wednesday, June 10 at 11 a.m.
Deputy Chelette's full obituary can be found
.
Copyright 2020 KALB and Kramer Funeral Home. All rights reserved.