GPSO: Montgomery PD officer, another driver killed in two-vehicle crash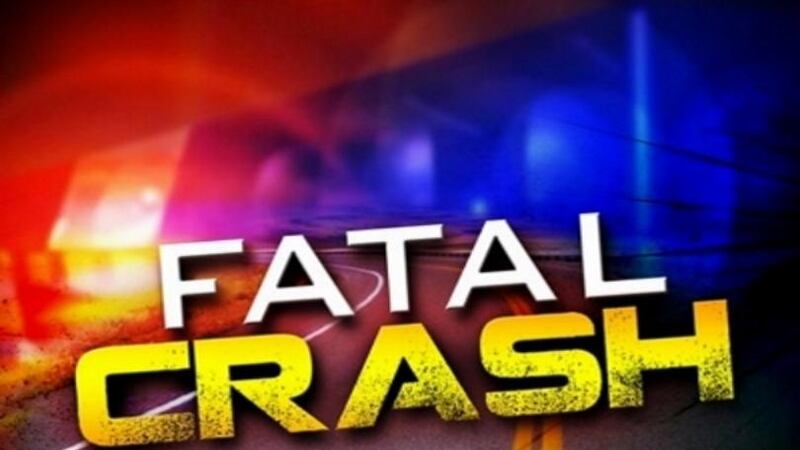 Published: Sep. 7, 2018 at 8:02 PM CDT
12:15 a.m. UPDATE:
Louisiana State Police have now released the identities of the two men killed in a Grant Parish accident Friday evening, one of whom was an officer with the Montgomery Police Department.
Troopers responded to the crash around 6:30 p.m., which occurred on US Hwy 71 in Montgomery. The crash involved a 2006 Ford Crown Victoria (police vehicle), driven by Kirt R. Ricks III, 24, of Winnfield and a 2006 Ford pickup, driven by Gary W. Pinder, 65, of Montgomery.
The police vehicle was northbound on Hwy 71 when Ricks lost control and exited the right side of the roadway. Troopers said that Ricks overcorrected his vehicle, reentered Hwy 71, and traveled into the southbound lane where his police vehicle collided with the southbound pickup.
Ricks and Pinder were pronounced dead at the scene, neither was wearing a seatbelt, Troopers said.
Pinder's only passenger, identified as Robert L. Carter, 58, of Montgomery, was not wearing his seatbelt and sustained minor injuries. He was transported to Rapides Regional Trauma Center for treatment.
Routine toxicology tests are pending. The crash remains under investigation.
EARLIER REPORT FROM FRIDAY:
An officer with the Montgomery Police Department and another driver are dead after a two-vehicle crash on U.S. 71 in Montgomery.
Sheriff Steven McCain with the Grant Parish Sheriff's Office tells News Channel 5 that the crash happened around 7 p.m. when a pick-up truck collided with a patrol unit.
Sheriff McCain said that the officer and the driver of the truck did not survive the crash. A passenger in the truck has been injured. There is no word yet about the condition of the person who was injured.
The crash is being handed over to Louisiana State Police to investigate. The identities of those involved in the crash have not been released, but we are told next of kin have been notified.