Gov. Edwards declares statewide cybersecurity emergency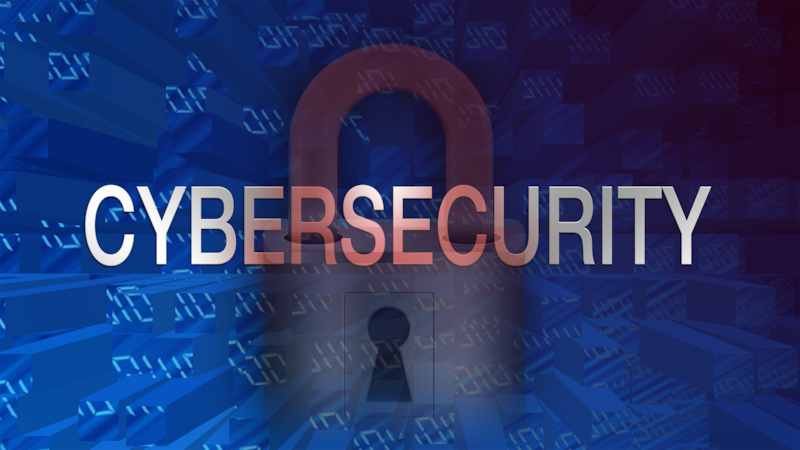 Published: Jul. 24, 2019 at 6:25 PM CDT
Louisiana Gov. John Bel Edwards has declared a statewide cybersecurity emergency.
There's an ongoing malware attack impacting three public school districts in North Louisiana — Sabine, Morehouse and Ouachita, the governor's office reports.
In response, the Governor's Office of Homeland Security and Emergency Preparedness has activated its crisis action team and the Emergency Services Function-17.
State officials were notified Wednesday and have been providing technical support ever since, said Christina Stephens, a spokeswoman for the governor's office.
"There have been some discussions with the school systems about what to look for and how to protect themselves. In addition, the Fusion Center at Louisiana State Police has provided some guidance to law enforcement and others about the threat."
Louisiana State Police, the Louisiana National Guard, the state Office of Technology Services and other agencies are coordinating the response and determining future actions.
Sabine School District says the telephones at its Central Office also are being impacted. Staffers can call out but cannot receive calls. Parents are being advised to contact their children's schools if they need assistance.
Eddie Jones, principal of Florien High School in Sabine Parish, said his technology supervisor got an alert on his phone about 4 a.m. Sunday about unusually high bandwidth usage, particularly considering the time of day and the summer break.
They were told a ransomware virus was discovered installed on their system, he said.
Jones doesn't think any sensitive information was lost. What is lost, he said, is anything and everything housed solely on the School District's servers.
For Jones, he said that means 17 years of documents he created — speeches, test schedules, master schedules, etc.
This is the first time Louisiana has activated its emergency support function relating to cybersecurity.
So far, the state is coordinating with the FBI, state agencies and higher education partners.
Copyright 2019 KSLA. All rights reserved.