Leesville's 'Coach T' being laid to rest Sunday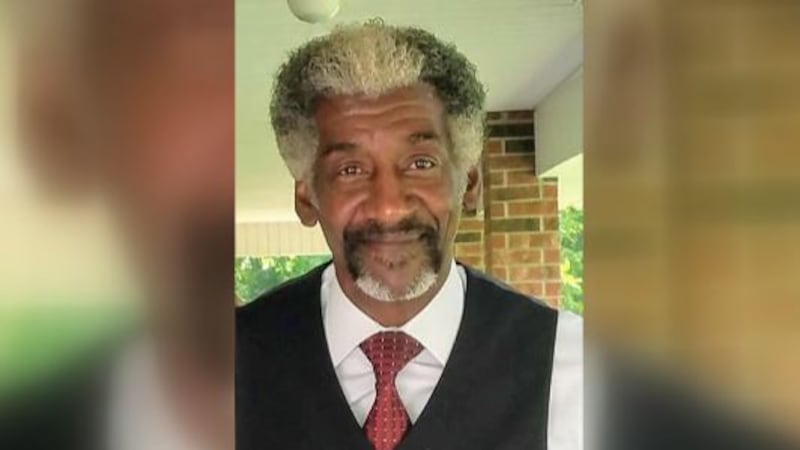 Published: Apr. 2, 2019 at 6:09 PM CDT
A beloved Leesville community figure is being laid to rest over the weekend. 65-year-old William Thomas ended his battle with cancer on March 28th.
Affectionately known as 'chop' or 'Coach T,' Williams spent more than 40 years in the Vernon Parish school system where he was a teacher, administrator, and coach. For the last five years, William's was the Special Education Coordinator at the Central Office.
In a statement, Vernon Parish School Board superintendent James Williams said Coach T was a "very loyal, dedicated and caring employee. He was all about helping children and he spent his entire life doing so. He was a very dear friend and will be truly and sadly missed by the Vernon Parish School Board, Leesville High School, the city of Leesville and all of his many friends."
Thomas remained active in the community as a member of Greater Bethel African Methodist Episcopal Church, the Sons of Allen, Leesville Rotary Club and served as a Leesville city councilman.
In a statement, Leesville Mayor Rick Allen described Thomas as "one of the greatest men to ever sit behind the desk. He promoted unity and was a key player in the Intergovernmental Support Agreements (IGSA) with Fort Polk that have made the city of Leesville prosperous. He was a giant of a man and leaves big shoes to fill."
Local residents, former students, and other community leaders expressed their condolences on social media.
Visitation for Thomas is Saturday, April 6, 2019, from 11:00 a.m. to 2:00 p.m. at Labby Memorial Funeral Home. His funeral service will be Sunday, April 7th at Leesville High School at 3 p.m. Burial will follow at the Leesville Memorial Cemetery.