Local WWII veteran passes away at age 97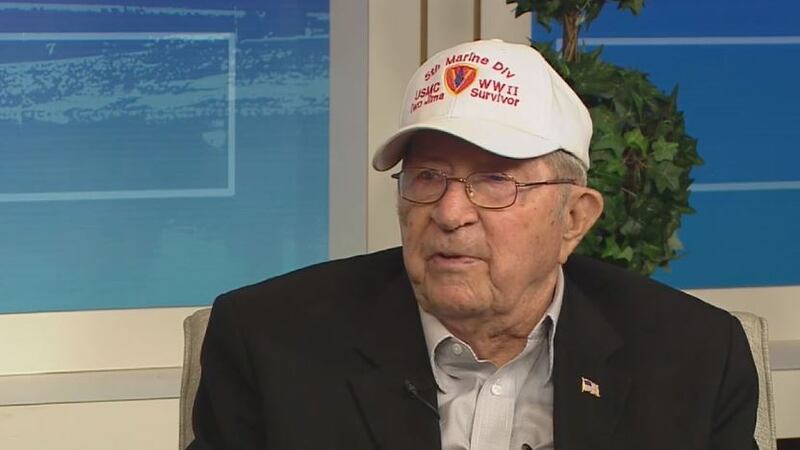 Published: Aug. 8, 2019 at 2:08 PM CDT
Al Wilson, a local World War II veteran who fought in the South Pacific, including Iwo Jima, passed away Wednesday at the age of 97.
Wilson devoted his life to his fellow service members through a career at the V.A. Medical Center until his retirement. He served in the marines, and long after he left, he continued to stop by Memorial Day ceremonies around town to remember those who never made it back home.
We're told by his friends that he was an avid sportsman -- breaking a few records in track at NSU. He loved hunting and golfing and was a charter member at Horseshoe Drive Methodist Church.
Wilson was preceded in death by his wife and son and is survived by his daughter. We certainly want to thank him for his service.
Copyright 2019 KALB. All rights reserved.