Local dermatologist passes away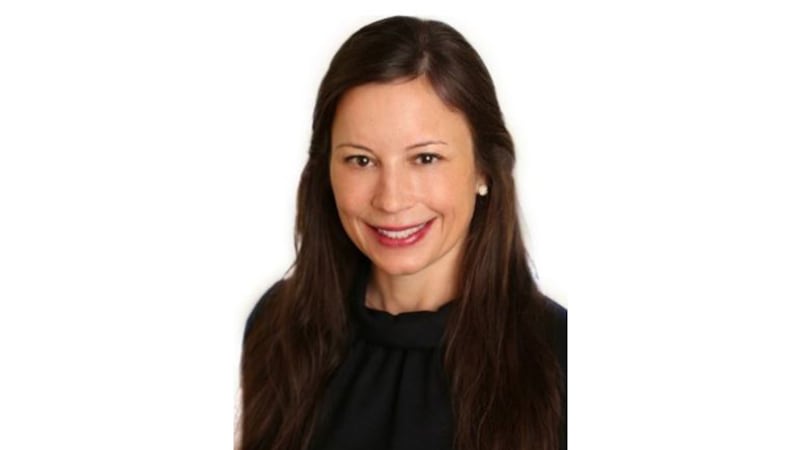 Published: Feb. 17, 2020 at 9:06 AM CST
The owner of Red River Dermatology, Dr. Elizabeth Pratt Berry Long, passed away Friday. She was 45.
Memorial services for Dr. Long will be held at 3:00 p.m. on Thursday, February 20, at the River Oaks Art Center. Rev. Seth Donald will officiate. Visitation will be held before the service starting at noon.
Due to the anticipated bad weather and the overwhelming response from the community, a register book for Dr. Betsy Long will be available at Kramer Funeral Home at 2905 Masonic Dr. Alexandria on Wednesday, February 19th from 11 am until 7pm. Kramer Funeral Home asks that the community take advantage of sharing a memory of Betsy for the family to cherish.
You can read the
Dr. Long is survived by her husband and three children.
In lieu of flowers, charitable donations or memorials can be made to the River Oaks Square Art Center in Alexandria.
Copyright 2020 KALB and Kramer Funeral Homes. All rights reserved.