Local retired priest passes away at 93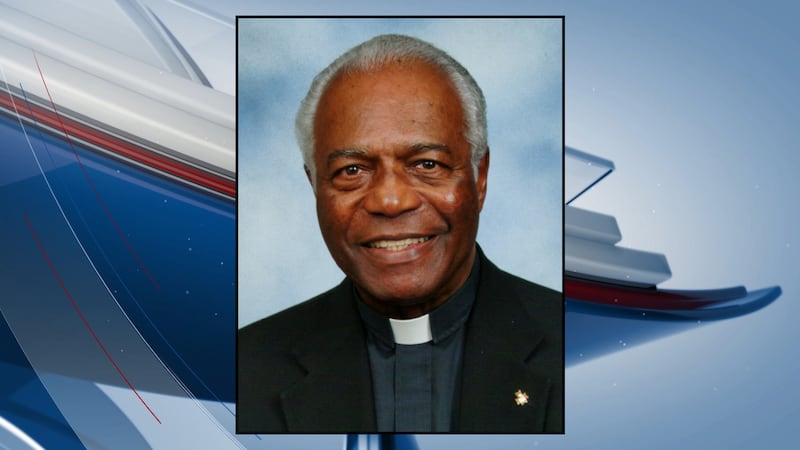 Published: Aug. 12, 2019 at 10:52 AM CDT
The Catholic Diocese of Alexandria has announced that Father August Thompson, a local retired priest, died Sunday at the age of 93.
Fr. Thompson served as pastor of Our Lady of Prompt Succor Church in Mansura, rector of St. Francis Xavier Cathedral and pastor of St. James Memorial Church in Alexandria.
Arrangements for Fr. Thompson's wake and funeral Mass are pending.
Copyright 2019 Diocese of Alexandria. All rights reserved.