Louis Marshall, former Alexandria city councilman, dies at 70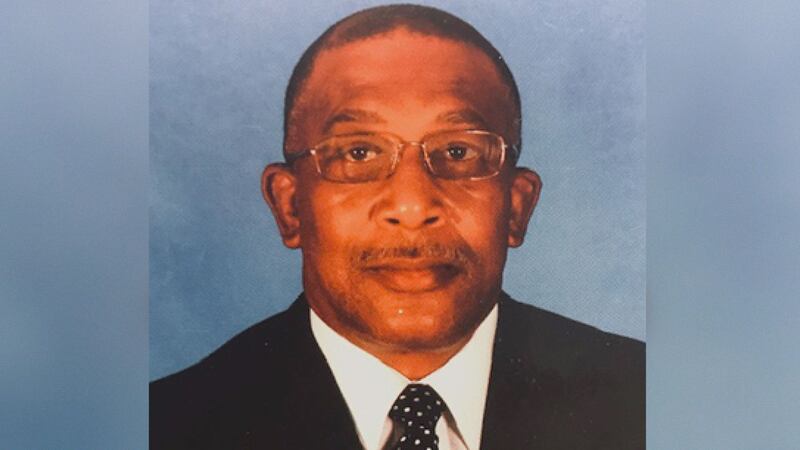 Published: Mar. 19, 2019 at 12:07 PM CDT
A former Alexandria city councilman passed away on Monday afternoon at the age of 70.
Louis Marshall was a two-term city councilman for District 1 who served from 2000 to 2008. Up until his passing, he was still thoroughly involved in the city, building community gardens and was an active member of the South Alexandria Revitalization Committee.
His family told News Channel 5 they believe he suffered a heart attack before his passing. Marshall leaves behind a wife of 45 years, Winnie Marshall, six children (another preceding in death), and a host of grand and great-grandchildren.
Before his time as councilman, he retired from the United States Air Force after 20 years of service. He and his wife Winnie would often work together to create extensive community outreach programs in Alexandria.
Louis Marshall's funeral service is set for Saturday, March 23 at 11 A.M. at Greater Live Oak Missionary Baptist Church in Alexandria.