Man convicted of killing Pineville woman in 1991 denied parole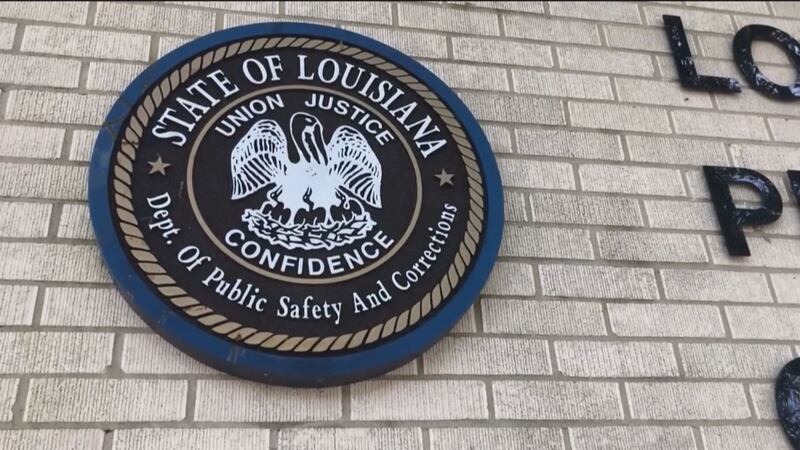 Published: Oct. 10, 2019 at 2:54 PM CDT
The Louisiana Board of Pardons and Parole has denied a parole attempt by Larry McClinton, 45, who is serving life for the murder of a woman in Pineville back in 1991.
McClinton shot and killed 21-year-old Angela Hargons and wounded her mother on Jeanie Street in Pineville in April 1991.
He received a life sentence at age 17. But, in 2016, the United States Supreme Court ruled in the landmark case Montgomery v. Louisiana that juveniles sentenced to life in prison must have a meaningful chance at parole.
McClinton tried to get that chance on Thursday, but was denied.
Rapides Parish District Attorney Phillip Terrell went to Baton Rouge on behalf of the victim's family to let the board know that he was against a decision to let McClinton out.
(NOTE: A mugshot of McClinton was not immediately available through the Rapides Parish Sheriff's Office or Department of Corrections.)
Copyright 2019 KALB. All rights reserved.