Water restored to Pineville residents after city suffers water main break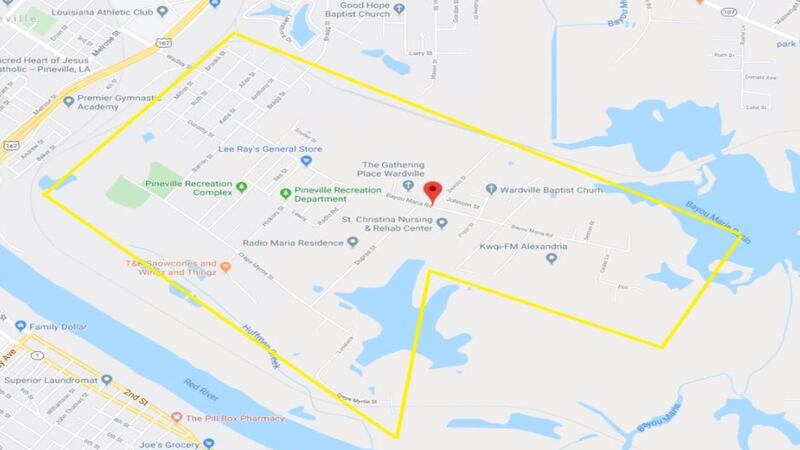 Published: Feb. 5, 2020 at 5:01 PM CST
The City of Pineville had a break in a water main at the corner of Bragg Street and Bayou Maria early Wednesday morning.
As of 3:00 a.m. Thursday, water has been restored to residents in that area.
The break affected service to around 700 locations.
A
has been issued for the area. Residents are encouraged to bring water to a boil for one minute, then allow it to cool before use.
If you have any questions or concerns, call
.
Copyright 2020 City of Pineville. All rights reserved.