RPSO: Lecompte woman killed due to severe weather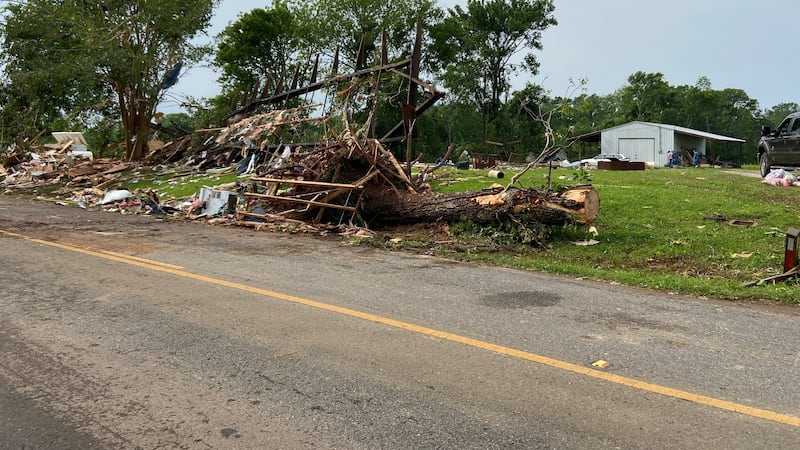 Published: Apr. 22, 2020 at 11:10 PM CDT
The Rapides Parish Sheriff's Office has confirmed to News Channel 5 that a woman in Lecompte has been killed due to Wednesday night's severe weather.
Sheriff-Elect Mark Wood told us that the woman has been identified as Becky Carter Roberts, 67, of Robinson Bridge Road in Lecompte.
Her body was released by RPSO to the Coroner's Office, who in turn released the body to White Oaks Funeral Home a short distance from the scene.
PLEASE NOTE: The original article stated the fatality happened in Woodworth. This article has been corrected as the location was later confirmed to be in Lecompte.
Copyright 2020 KALB. All rights reserved.