RoyOMartin awards money to Ruby Wise Elementary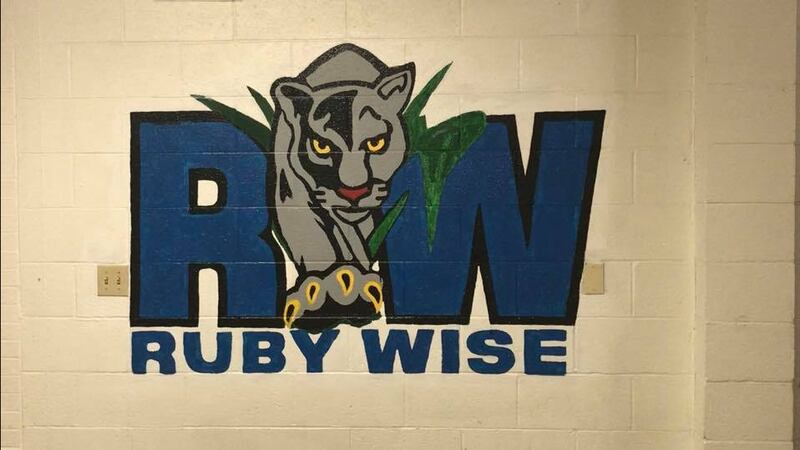 Published: Sep. 17, 2018 at 11:43 AM CDT
Ruby Wise Elementary was awarded a generous donation on Monday.
As part of a long-standing partnership between the Martin family and the school, RoyOMartin presented school Principal Harry Welch with a check worth $7,500 dollars.
The partnership started in 1951 when Roy O Martin, Sr. donated timber to Ruby Wise Elementary. The timber was harvested in 2001 and brought the school over $120,000.
"Money does really grow on trees," Martin III said. "We replanted that, and now harvesting pulpwood off of that property. We're bringing the school another $7,500 dollars from this first thinning."
The 2001 dedication of timber has been reestablished with the school for another 50 years.
Some ROM employees were also at the presentation with their children who are Ruby Wise students.
"Christmas came early this year." Principal Harry Welch said.
He told News Channel 5 the money will be used for technology and instructional supplies for the students ahead of standardized testing for the school year.