Two rockets land in Baghdad's fortified Green Zone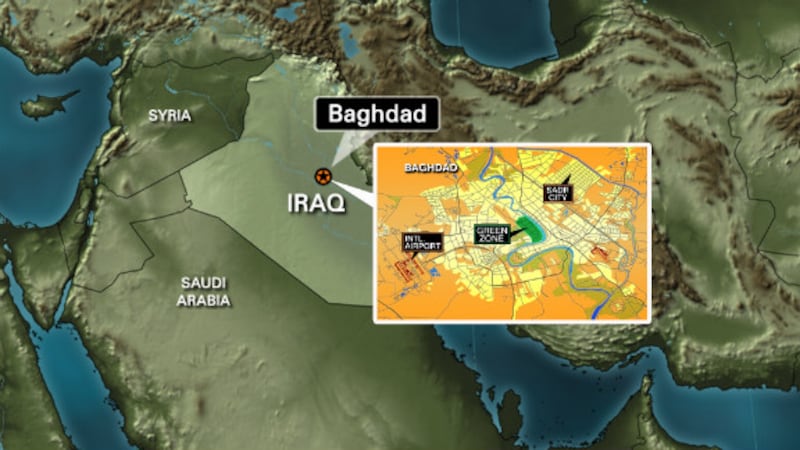 Published: Jan. 8, 2020 at 7:21 PM CST
Two rockets landed inside the heavily fortified Green Zone in Baghdad, home of the US Embassy in Iraq, on Wednesday afternoon, according to the Iraqi military.
Please note, it's not uncommon for rockets to land in the Green Zone.
So far, no causalities have been announced either.
Copyright 2020 CNN. All rights reserved.