Ukrainian jet crash kills 176, sets off mourning in Canada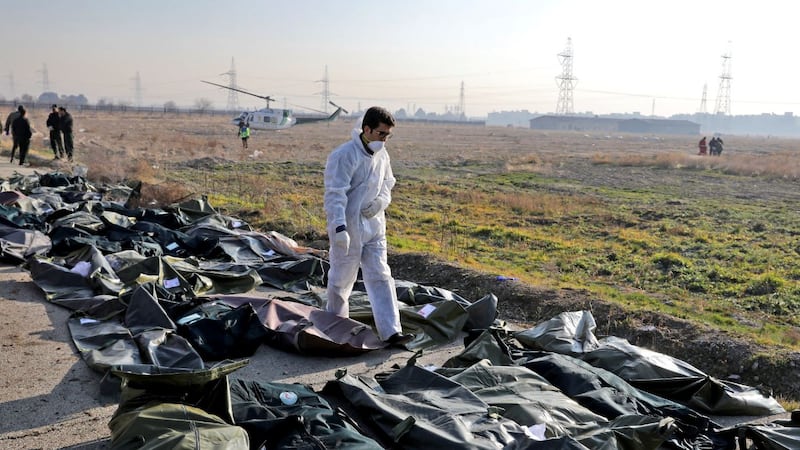 Published: Jan. 8, 2020 at 5:04 PM CST
The crash of an Ukrainian jetliner that killed 176 people in Iran has touched off mourning in both Ukraine and Canada, where most of the victims were from or were headed, and raised a host of questions about what went wrong.
But U.S. intelligence officials say there is no immediate evidence it was shot down.
The jetliner, a Boeing 737 operated by Ukrainian International Airlines, went down on the outskirts of Tehran during takeoff just hours after Iran launched a barrage of missiles at U.S. forces.
While the timing of the disaster led some aviation experts to wonder whether it was brought down by a missile, Iranian officials have disputed any such suggestion and blamed mechanical trouble.
Copyright 2020 The Associated Press. All rights reserved.