Virus cases jump in S Korea to 346, China daily count drops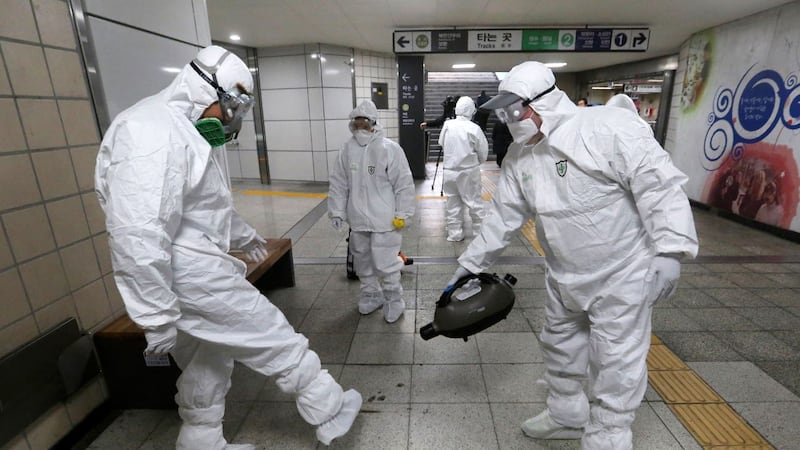 Published: Feb. 21, 2020 at 8:37 PM CST
South Korea has reported a six-fold jump in viral infections in four days to 346.
Most of the infections are linked to a church and a hospital in and around the fourth-largest city where schools were closed and worshipers and others told to avoid mass gatherings.
China, meanwhile, says the daily count of new virus cases there fell significantly to 397, with another 109 people dying of the disease, most in the epicenter of Hubei province.
The new figures bring the total number of cases in mainland China to 76,288 with 2,345 deaths, as strict quarantine measures and travel bans continue to contain the disease that emerged in China in December and has since spread worldwide.
Copyright 2020 The Associated Press. All rights reserved.