Suspect wanted for deadly shooting on Sycamore Street in Alexandria
Published: May. 10, 2023 at 4:25 PM CDT
|
Updated: May. 10, 2023 at 4:48 PM CDT
ALEXANDRIA, La. (KALB) - The Alexandria Police Department is searching for a suspect wanted in connection with a deadly shooting that happened in the Sycamore Street area on May 4.
APD has reported that Roosevelt London is wanted for one count of second-degree murder. He is described as a black male who is 5′8″ and weighs 180 lbs. APD advises that he should be considered armed and dangerous.
On May 4, around 11:35 a.m., APD was dispatched to Rapides Regional Hospital in reference to someone arriving with a gunshot wound. Upon arrival, the investigation revealed one person had been shot and was in critical condition. The incident is believed to have happened in the Sycamore Street area.
Days later, the victim, Skyler Delaney, 18, of Pineville, was pronounced dead. Delaney's uncle, Roger Delrie, shared with KALB that he believes the 18-year-old's death was a result of a drug deal gone bad and is warning others about the dangers of dealing drugs.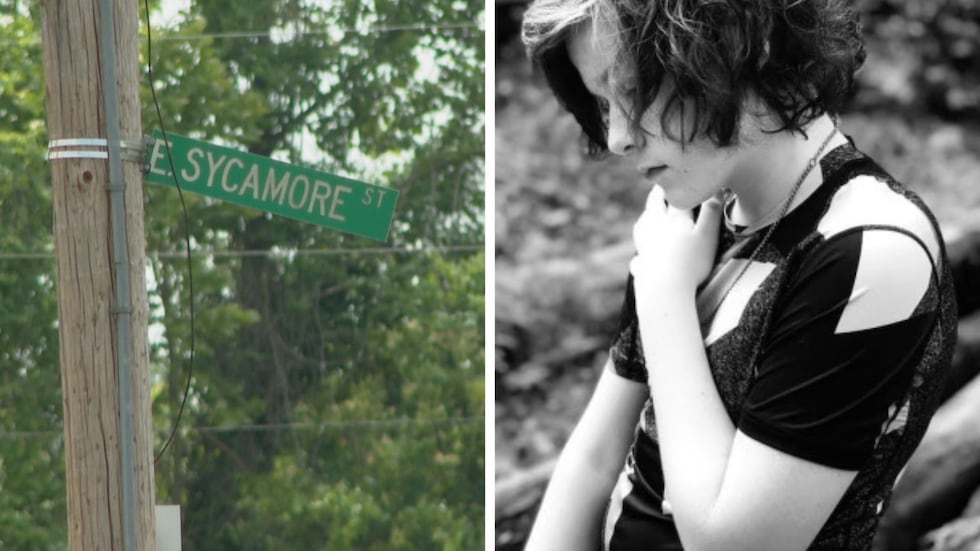 "He's too far gone for this to be a lesson for him, but we hope this can be a lesson for other people around his age that are maybe thinking about selling or distributing, and I'm just here to tell you it is not going to lead you anywhere else than where it left my nephew," he said.
APD also arrested 66-year-old Bryan W. Ortego of Pineville for obstruction of justice and distribution of marijuana in connection with the case. Delrie confirmed that Ortego is Delaney's grandfather.
This is currently an ongoing investigation. If anyone has any information about this incident or any other crimes in the Alexandria area, please contact the Alexandria Police Detective Division at (318) 441-6416, or APD Dispatch at (318) 441-6559.
For a cash reward, call Crime Stoppers of Cenla at (318) 443-7867. The Crime Stoppers P3 Tipster App can also be downloaded to leave tips and get a claim number for a cash reward. Crime Stoppers is a private non-profit organization, not a law enforcement agency.
Click here to report a typo. Please provide the title of the article in your email.
Copyright 2023 KALB. All rights reserved.